In response to Fandango's Who Won the Week posts, I have been looking at my own newsfeeds.
Just a pleasant feel-good story today. Our news is still dominated by Afghanistan but I wanted to look for something cheery instead. The UK's oldest surviving heart transplant patient, Ted Warner, was 90 back in June,but because of COVID, is not having his party until today. I'm just trying to imagine all those candles!
He got the new heart back in 1990, at the Papworth Hospital in Cambridge. The Papworth pioneered the operation from the first transplant in 1979.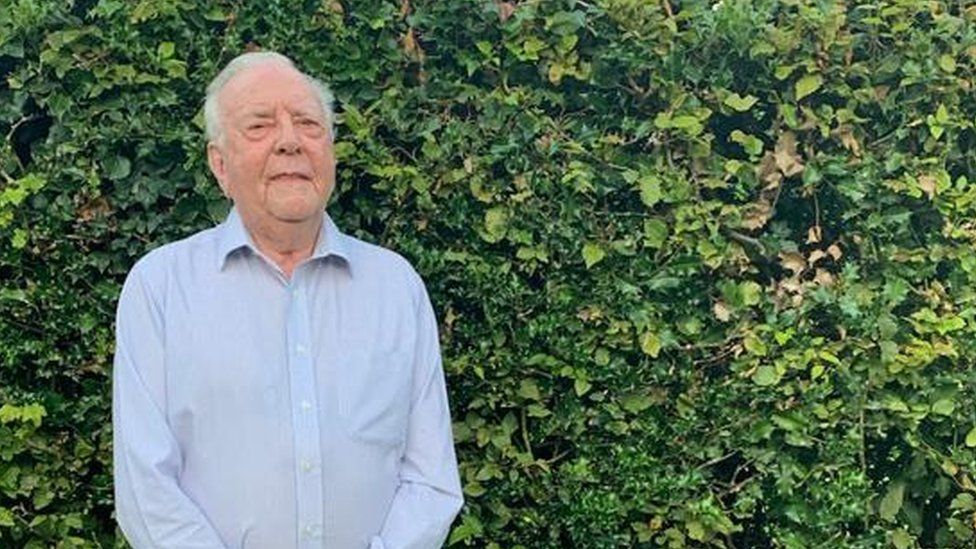 https://www.bbc.co.uk/news/uk-england-cambridgeshire-58361917